Notes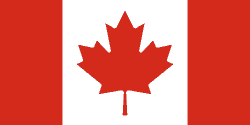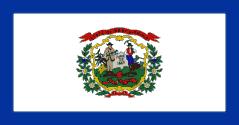 Welcome! I am Andrew Turnbull, a librarian and archives assistant from London and Thunder Bay, Ontario by way of Athens, West Virginia. The objective of this project is to document an important yet seldom-discussed aspect of local history.
Resources
The genesis of this project was a piece of notebook paper that I kept in my binder as a geeky high school student circa 2000, jotting down the fleet numbers of the buses I rode and their specifications.
The single most useful resource of information was the archive of the Bluefield Daily Telegraph, which yielded a vast trove of historic schedules, auction lists, and contextual information.
Another useful resource, particularly for photographs, were historic Athens, Bluefield, Bramwell, Matoaka, and Princeton High School yearbooks. A surprising number of these rare publications have surfaced in digital form on Athens We Knew, or on websites like Ancestry and Classmates.com. (Classmates has a notoriously scummy reputation, as does Ancestry to a lesser degree, and you'll notice the lack of a hyperlink to them.)
Contributions
I'm highly interested in any photographs of pre-2004 Mercer County school buses that might exist.
Contact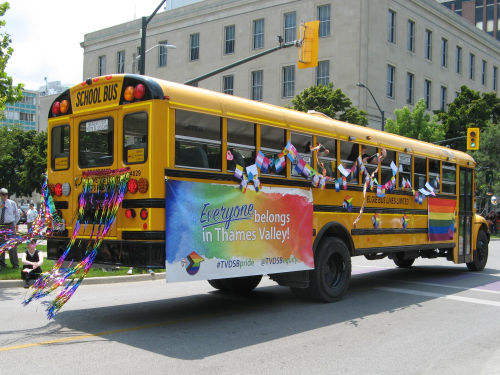 This is not a Mercer County school bus. I wish it was one.