When I launched the Astral Log earlier this year, all I knew was that it had the potential to develop in any direction. I didn't expect to use it primarily as a vehicle for travelogues. But I can never stay put in one place for long...so it was probably inevitable. The latest raison d'être? My first international conference in 30 years.
I left home around 9 a.m., pointed the car northwest, and drove like hell until I reached the Minnesota border. Well, almost the Minnesota border: I wound up getting sidetracked in La Crosse long enough to visit the Valley View Mall, which features a JCPenney store with the (bricked-over remains of) auto service bays along one side. This wound up being a recurring theme on the trip.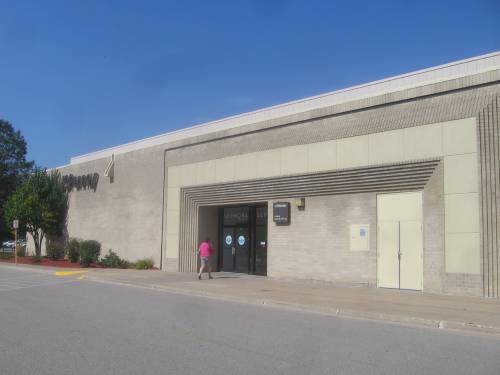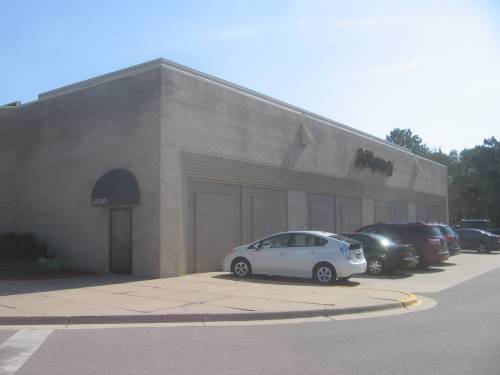 Minutes later, I had crossed the Mississippi and was safely in Minnesota. Yes, Minnesota...the wonderful land of milk and honey I came within a hair's split of moving to in 2012; the state that legislated marriage equality while my back-stabbing neighbors were legislating Wisconsin Synod Sharia Law.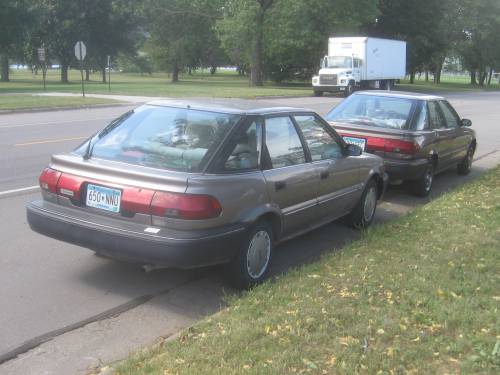 I was somewhat stingy with pictures on this portion of the trip. During my journey to Arkansas a couple months earlier, I ran out of room on my memory card and I was fearful that the same thing would happen again. Still, there were a number of scenes of artifacts and coincidences that captured my attention...and my photo frames. How often do you see one Geo Prizm hatchback on the road...let alone two in the same color? Both of these are probably '89s, since they have pillar-mounted seatbelts.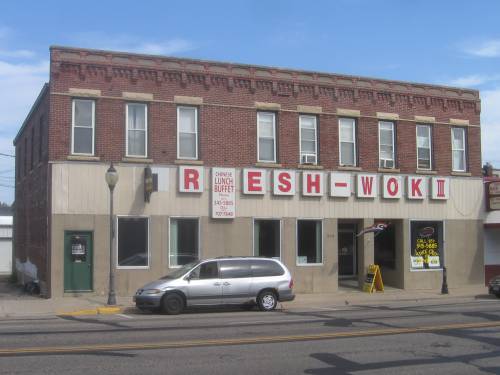 A former Ben Franklin variety store in Lake City, with a rather creative reuse of the original sign.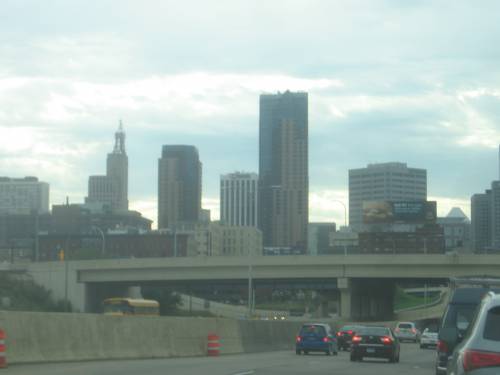 After creeping through Winona, Wabasha, Lake City, Red Wing, and Hastings, I reached the Twin Cities area...the cultural and economic epicenter of the upper midwest. Sadly this wasn't the day to stay there for long...and since my view of it was miles upon miles of a gray, gridlocked concrete jungle under the dim glow of a cloudy day, I didn't get to see Saint Paul or Minneapolis at their most congenial or inviting, either.
Soon it became apparent that there were two Minnesotas. There was the Twin Cities area, which was cosmopolitan, reasonably secular, and free of the worst kinds of economic disparities that affect many other cities in the USA. And there was the interior of the state, which basically consisted of farmland and wilderness peppered with anti-abortion billboards. By the time I was halfway to Fergus Falls, my arm was so tired flipping the forced-birthers off that I wanted to take a rest break then and there. But there were no facilities to be found...so I drove on until night fell and I was able to cross one more state off my list.
The street grid of Fargo, North Dakota is divided into numbered streets and numbered avenues, each with directional splits. An incomplete address like "210 7th" is therefore useless unless you trek over all four corners of the city trying to find it. Some streets are disconnected, further complicating matters. After doubling back on myself and wasting time driving in Fargo for nearly an hour, I checked into a Motel 6 room with an air conditioner that leaked on the floor and plotted out the plans for the next exciting day.
Compared to the last motel I stayed at, it was bliss.