Welcome to the personal website of Andrew Turnbull. This outpost features tons of stupefying and trivial things pertaining to various and diverse interests of mine. Chances are, if there's something I know about or like that doesn't much other representation on the 'net...there's a bit of it here.
---
11 September 2017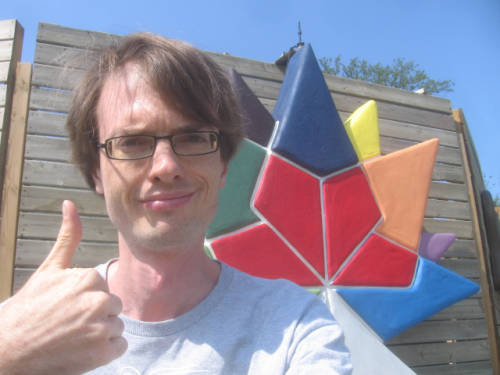 Things have changed. I've decided to go back to school, and I've left the shitshow of the States for brighter skies and a better future.
Things have changed online, too. I've changed the banner to a warm, NDP-esque shade of orange. I'm going to start posting something new on the front page every week or two...a picture there, a reflection there. In the meantime, enjoy The Ontario Project. -AT
---
Feeling disoriented? Here's the site map that used to be on the front page.