The Roads and Rails of Mercer County, West Virginia
Part 1: Primary highways
---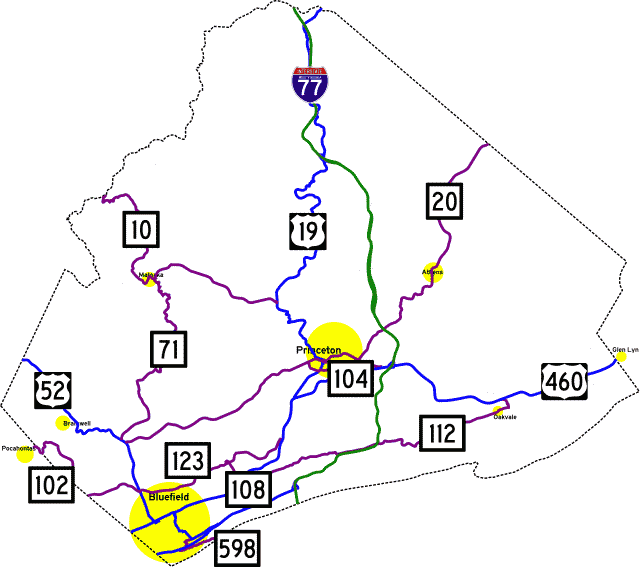 I may live in Canada now, but Mercer County, West Virginia is where is where it all started. This feature is in its infancy, but I will be adding more new content in the weeks and months ahead.
New: The Primary Highways section is complete!























Also of interest, from 2011:
Long live the open, content-rich, static, backwards-compatible HTTP web!
---